How to use rosehip oil on your face?
Are you trying to enhance your skin tone? Are you tired of using the expensive cosmetic crèmes and want to try a natural and herbal solution? If yes, then you can get started with rosehip oil today. It is one of the most common beauty oils that most women across all age groups are using for getting supple, clean, bright, healthy and glowing skin.
Benefits of rosehip oil
Rosehip oil comes with enriching nutrients that makes it the best beauty oil. It is a rich source of Vitamin A that gives the oil its bright reddish orange tone. The oil also has Vitamin C, K, and E along with other essential fatty acids. These components work together to provide a healthy skin texture. There are several advantages of rosehip oil. The important ones are as follows:
It helps to treat eczema
Helps to fade scars
Heals the stretch marks
Eliminates fine lines and averts premature wrinkles
Helps to erase dark spots and blemishes
Smoothens sensitive skin
Helps to lighten your freckles
Can even a hyper-pigmented skin
Minimizes rosacea to a great extent
Helps to moisturize the skin
Regulates the natural oil present in the skin
Today, you can get the best variant of rosehip oil in any general or herbal store near you!
That aside, you can even purchase the same online! However, while buying online make sure you opt-in for a reputed and authentic label. Ensure that the brand is secure and testifies that the oil will produce no unwanted side effects sooner or later after application.
Applications of rosehip oil on the face
Most people use rosehip oil on their face to treat multiple skin conditions. Are you confused about how to apply the same? You can opt-in for the four common ways:

Applying the oil directly
It is safe to use rosehip oil on your skin directly. You don't have to dilute it. Just pour three drops of the oil on the palm and rub it. After that apply it directly on your face and gently massage it using an upward stroke motion. Make it a point to apply the oil on your neck as well. The oil gets absorbed into your skin quickly. And make use that your massage movements are slow and gentle. It helps to circulate the blood flow and boost the collagen production that helps to keep your face looking young and glowing.
You can use it as a spot treatment solution
Do you suffer from eczema patches, skin scars, wrinkles, freckles, and other dark and facial spots? If yes, then you can put the rosehip oil to good use. Instead of applying the oil to your whole face, you can apply it directly on the spot where you have a skin issue. You can use a drop of the oil placing it in damp cotton wool. Else, you can also use a Q-tip to apply the oil directly to the skin spot that needs correction. You can massage it for five to ten minutes and then rinse it off using lukewarm water.
Use the oil as a facial cream at night
You can use the rosehip oil as one of the components in your night cream and apply it overnight! For instance, you can use shea butter to make your night facial cream. You will need soft shea butter, rosehip oil and also a certain amount of lavender essential oil. Mix all these ingredients in a huge bowl to make the cream. You can use a little amount of the same as your night cream.
Alternatively, if you already have a night facial cream, you can pour two drops of rosehip oil on a small portion. Blend both and apply the same and leave it overnight. You will get soft and supple skin after using it daily for weeks.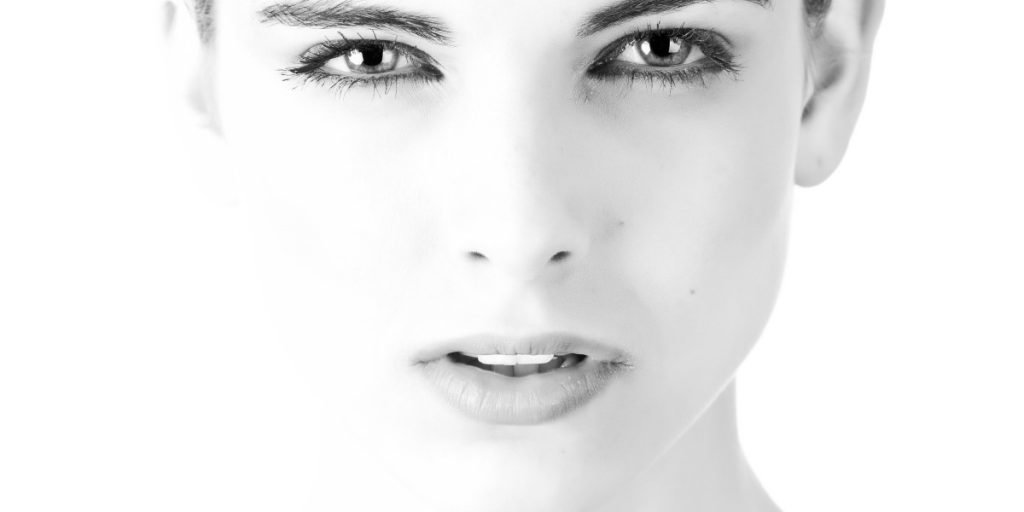 Make use of it as an anti-aging serum
No one likes to grow old and age! Aging is a natural process, and it can't be stopped. However, with the use of high-quality beauty products you can delay the process of aging gracefully. Here you can use rosehip oil as an anti-aging solution. You can use it by blending it with other oils such as Argan oil, Vitamin E oil and also pomegranate oil.
You can blend suggested portions of all these oils and make an anti-aging serum. A serum helps to penetrate the deeper skin layers. It can heal and repair damaged tissues from the core and help to pause the signs of aging fast. Once you've made the desired serum, you can use up to three drops of the same on your face regularly. It's a smart call to ask a beautician about the other oils that you should use to make your serum. They can guide you better based on your skin type.
Removing make-up
Often many women use rosehip oil as a make-up remover. If you use light make-up daily, you can use this oil to remove makeup. You can either use just the oil or add water to it. For instance, you can moisten cotton wool with water and then use a few drops of the oil to remove all your make-up. However, this process might not be sufficient for heavy make-up.
Mix it with your make-up base
Often women with dry skin face issues with their make-up base. Sometimes, it looked caked up because of their dry skin. You can add a few drops of rosehip oil with your make-up base and apply it before you use a primer and face powder. It will keep the skin smooth and hydrated. You will not notice signs of dryness or patchy skin.
Heal winter facial marks
Sometimes, during winter when the old skin falls off, your face might develop some marks or dry lines. Using rosehip oil will reduce the skin crack lines and marks. Your face will become smooth.
These are some of the best ways in which you can make use of a good quality rosehip oil to keep your facial skin looking young and vibrant.